Country, Folk, Rock 'n Roll, 60s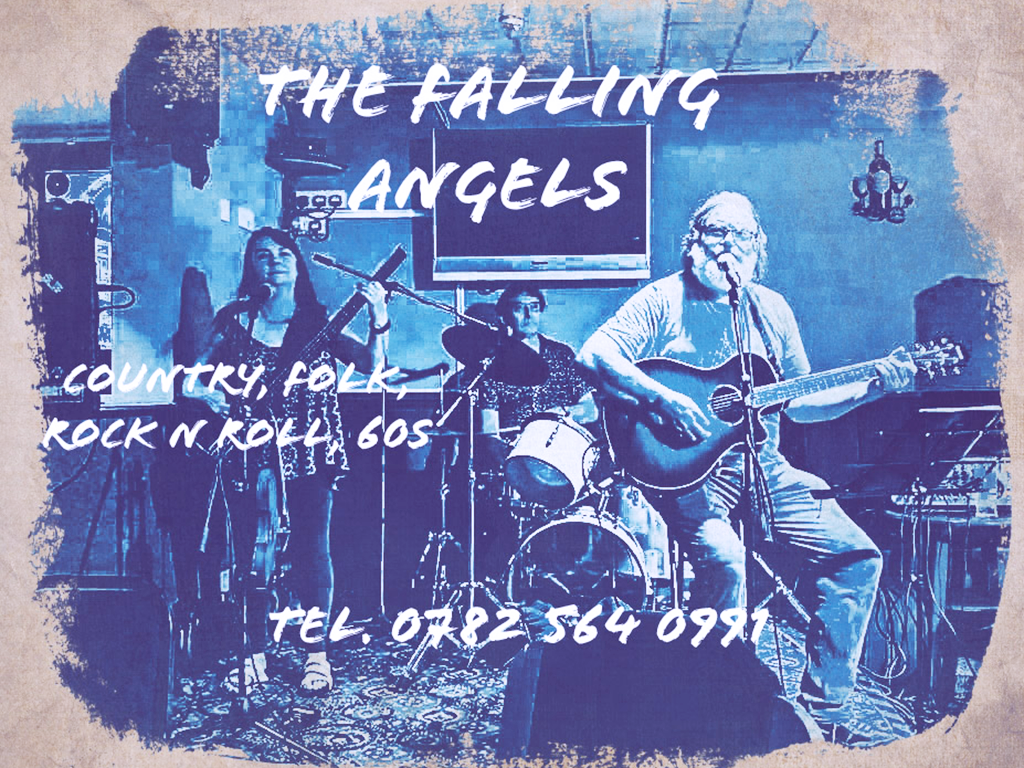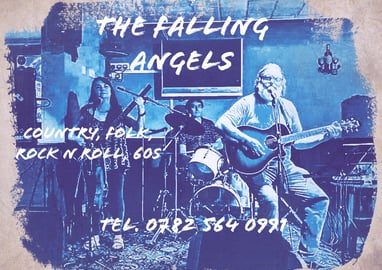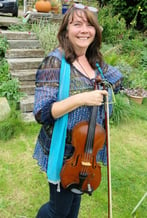 Welcome to The Falling Angels
Experience the joy and wonder of Good Time Music with The Falling Angels. We are a band that play Country, Folk, Rock n Roll and 60s Classics. Whether it's a pub, club, party, or anywhere, we guarantee a great time.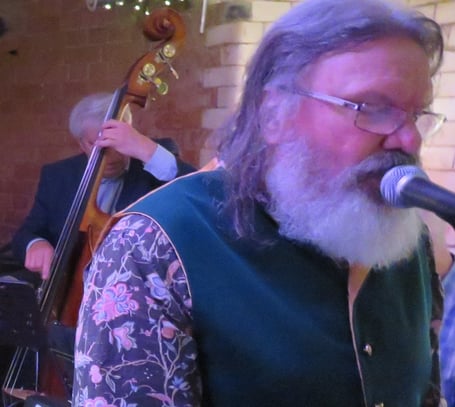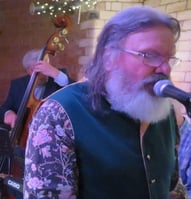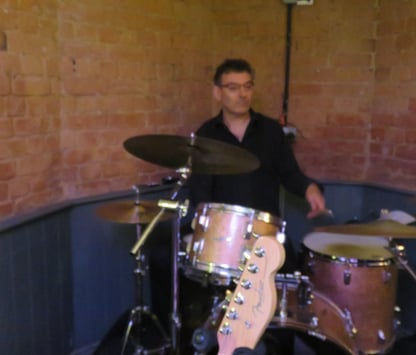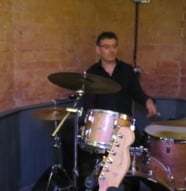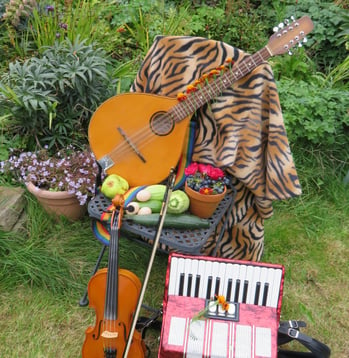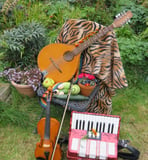 Immerse yourself in the classic sounds of country, folk, rock n roll, and 60s music. Our band, The Falling Angels, brings you a unique blend of sounds that will transport you to a different time and place. Get ready to dance, sing along, and create unforgettable memories with us.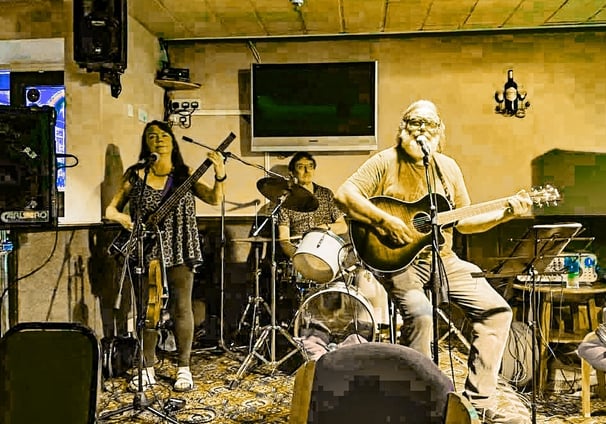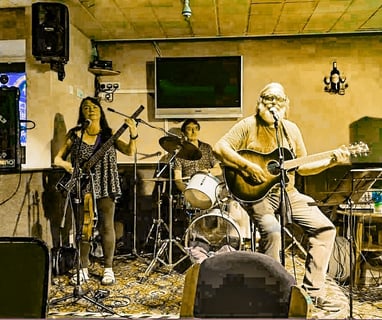 Looking for live music that will make your event truly special? Look no further! The Falling Angels are available to perform at pubs, clubs, parties, and anywhere you want to create a lively atmosphere. With our good time music, we guarantee to make your occasion memorable for all.
The Falling Angels are a talented band known for their energetic performances and diverse repertoire. With a passion for music and a love of entertaining, we bring the perfect blend of Country, Folk, Rock n Roll, Americana and 60s hits to every event. Whether you're looking for a lively pub gig or a memorable party, we've got you covered.
"Let The Good Times Roll "
The Falling Angels
)782